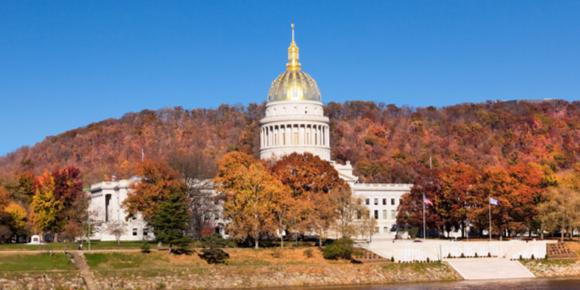 The Supreme Court of West Virginia has clarified the meaning of a statute that limits defendants' liability by factoring in the conduct of other people or entities that contribute to a plaintiff's losses. The court ruled that juries must be apprised of all nonparties who might share in the fault, even those who are immune from suit.
Before 2015, fault was apportioned only between the parties in the litigation at the time of the verdict. If there were two defendants in a single case, and one of those defendants settled before the verdict, the remaining defendant, if found liable, was saddled with 100 percent of the fault. In 2015, a new West Virginia Code section was enacted that requires a jury to consider the fault of any person or entity who contributed to the plaintiff's damages "regardless of whether the person was or could have been named as a party to the suit." The statute calls for reducing a plaintiff's recovery in proportion to the percentage of fault assigned to a nonparty.
The open question has been whether the statute applies to a person or entity who could not be named as a party due to immunity from suit. In the March 2022 case of State ex rel. March-Westin Co. v. Gaujot, the state Supreme Court answered in the affirmative.
The case originated in January 2018, when March-Westin Co. was serving as general contractor on a renovation project at the Monongalia County Courthouse plaza. David Weston, an employee of the County Commission, was injured while working at the site. Weston resolved his workers compensation claim with the County Commission and filed a personal injury suit against March-Westin.
March-Westin filed a notice of nonparty fault, claiming that some or all of the fault should be attributed to the County Commission. Weston moved to strike the notice, arguing that the County Commission was immune from civil suit. The circuit court granted Mr. Weston's motion to strike, finding the 2015 statute did not allow apportionment of fault to immune nonparties. The Supreme Court reversed, stating that the trier of fact must consider the fault of all people and entities who contributed to the alleged damages, regardless of whether immunity or some other principle of law would prevent any of them from being named a party to the suit.
The Gaujot decision is important for two reasons. First, defendants will no longer be in the position of having to accept a trial with exposure to liability for both their fault and the fault of an immune nonparty. Second, parties will be more likely to settle disputes for amounts within their own percentage of fault.
Pullin, Fowler, Flanagan, Brown & Poe, PLLC regularly handles complex litigation in behalf of defendants throughout West Virginia. Please call 304-344-0100 or contact us online to arrange a consultation one of our offices in Charleston, Morgantown, Beckley or Martinsburg.